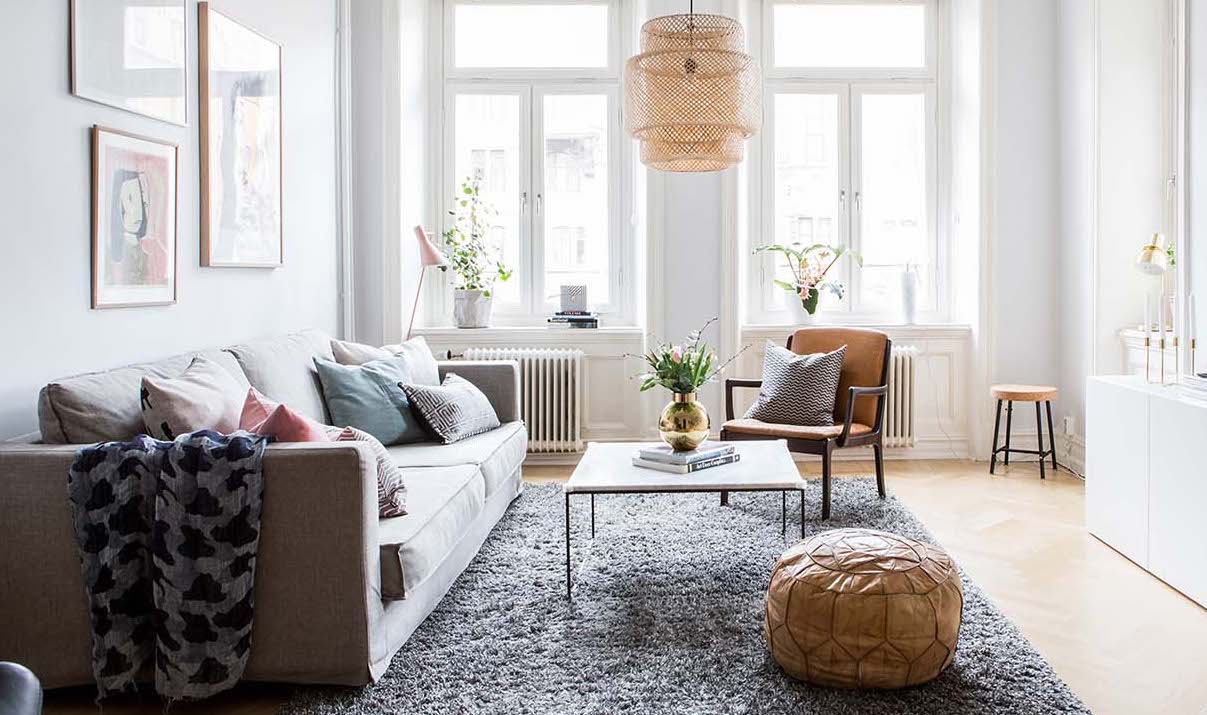 Where we all have access to affordable housing that is safe, healthy, and dignified.
All of us have a story to tell about a bad landlord.
But for some New Yorkers, a bad landlord is more than just a minor inconvenience. A bad landlord threatens their very right to stable housing.
The landlords we target at Heat Seek are the worst of the worst.
They bring frivolous lawsuits in order to drag tenants into housing court. They issue false eviction notices in the middle of the night in an effort to intimidate tenants. And they fail to maintain their buildings in a safe, healthy, code compliant manner. These landlords are experts in harassing tenants into leaving their homes.
And one of the most insidious harassment tactics they use is withholding heat in the wintertime.
Heat Seek builds tools to fight back. We take the burden of proof off of tenants and put it on technology instead.
By using sensors and a web app to automatically document the indoor temperature in an apartment, Heat Seek allows tenants to create accurate, reliable heat logs with the click of a mouse. No more "he said, she said" arguments about whether or not the heat is working. We provide tenants with the data they need to hold their landlords accountable and see their heat restored.
Your monthly recurring donation allows Heat Seek to spend less time fundraising, and more time on the things that really matter: reaching tenants, building better products, and making the world a safer, healthier place to live for all of us.
Why monthly giving?
You are in total control. You can easily start, change or stop your gift at any time online.

Compound the power of your investment. By making regular gifts over time, your giving is more effective and adds up to a much larger impact over time.

You'll receive less mail because we won't need to send you reminders — which means more of your gift goes directly to support Heat Seek.